Immigration Lawyer for Entrepreneurs & Top Performers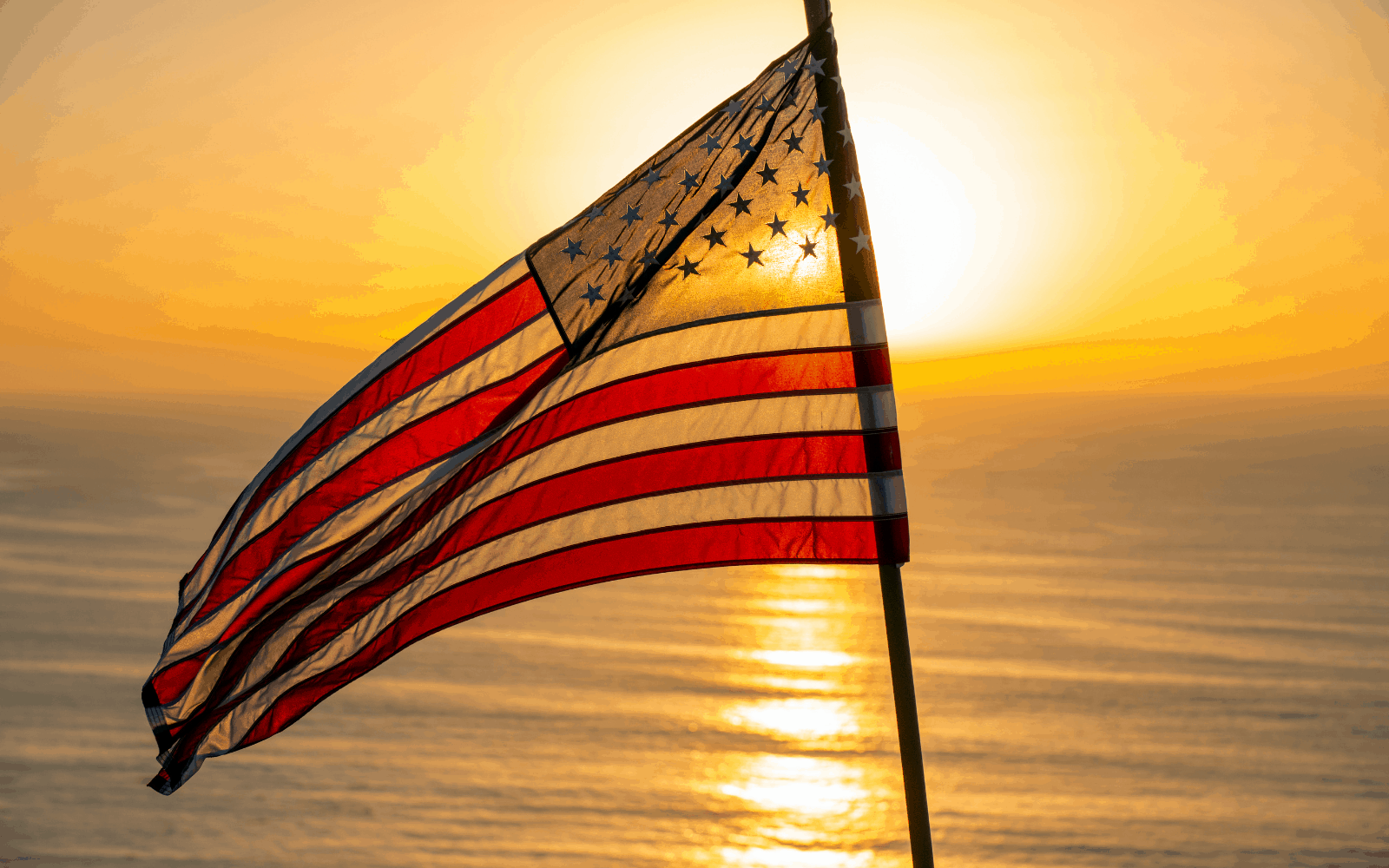 Immigration Lawyer Services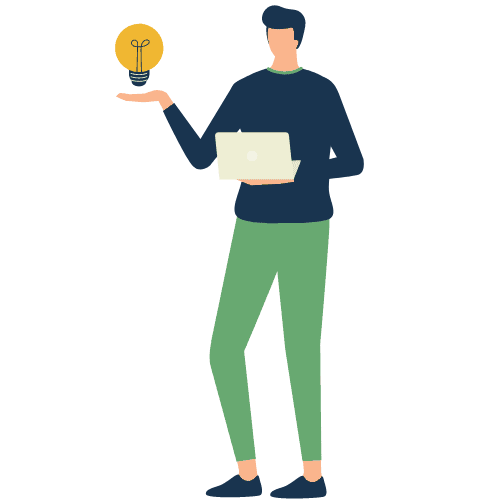 E-2 Visas for Entrepreneurs
The E-2 Visa is used by entrepreneurs who want to run their business in the US.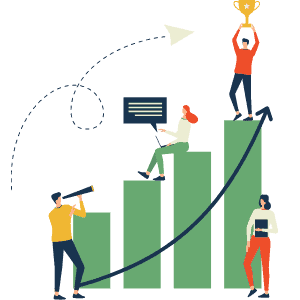 Visas for Founders & Professionals
We help organizations obtain work visas for founders, executives, managers & talented employees.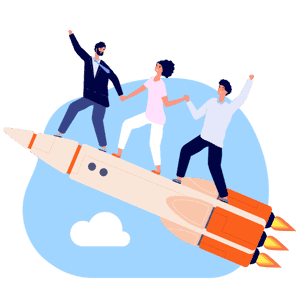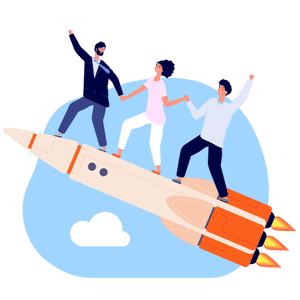 Green Cards for Entrepreneurs & Top Performers
Frear Law helps talented foreign nationals develop strategies to obtain US green cards
Do You Need an Immigration Lawyer?
Not necessarily. 100% of my clients have the ability to handle their own immigration case. However, they decide to hire an immigration lawyer because they want to save themselves the considerable time & stress involved in navigating the complex US immigration law system without a seasoned guide.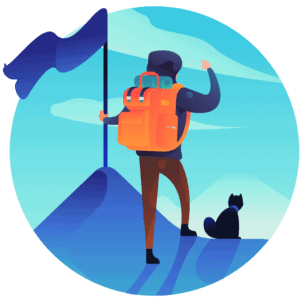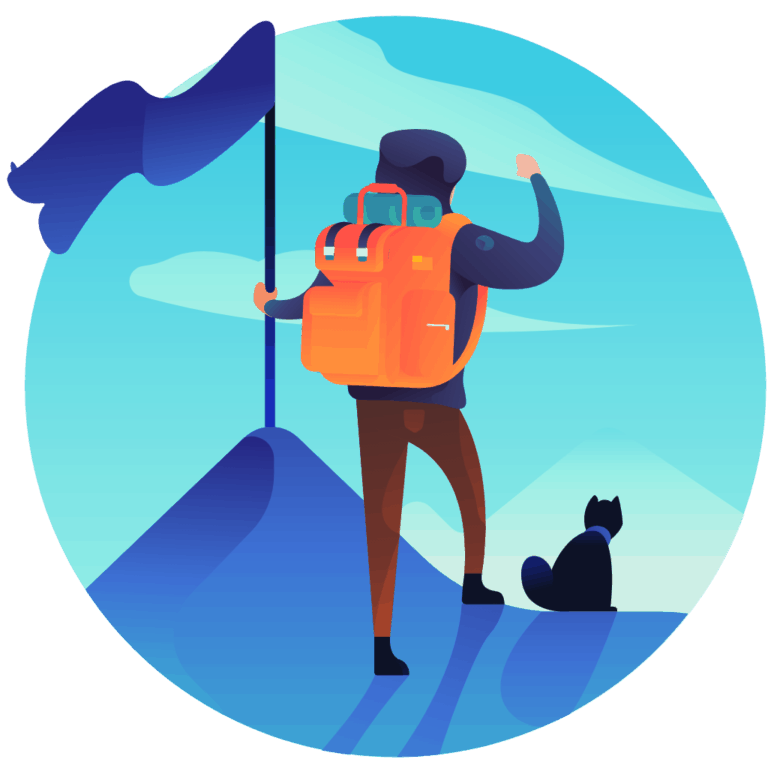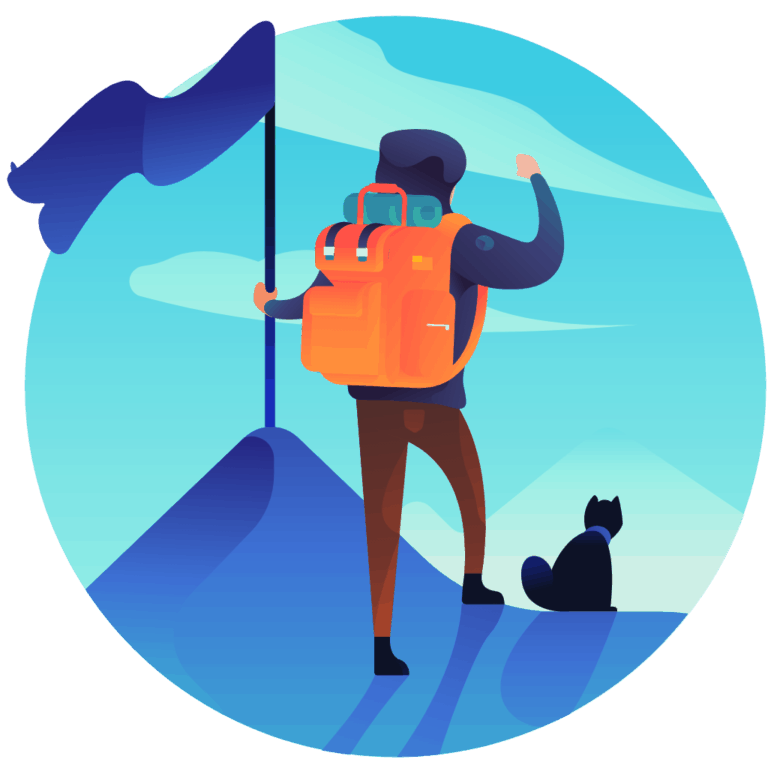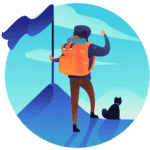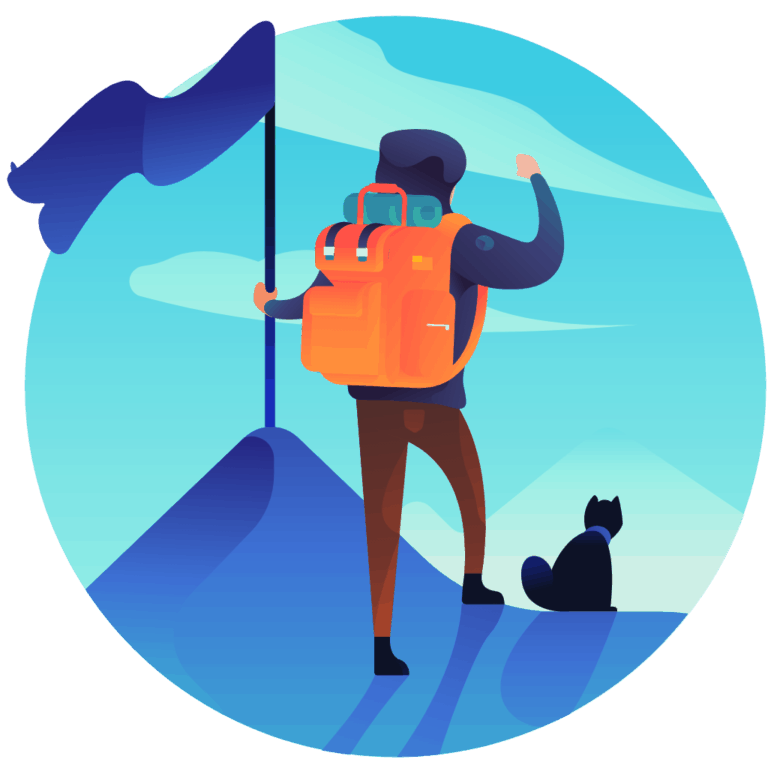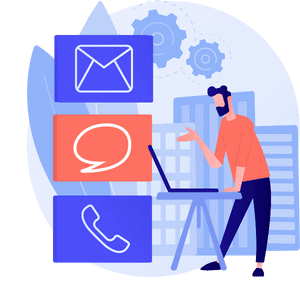 UNLIMITED COMMUNICATION
Our immigration lawyer fees include unlimited emails, calls, texts and conferences.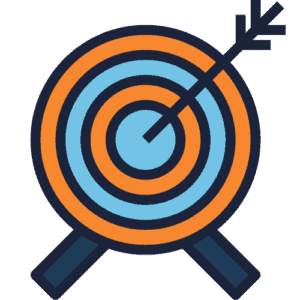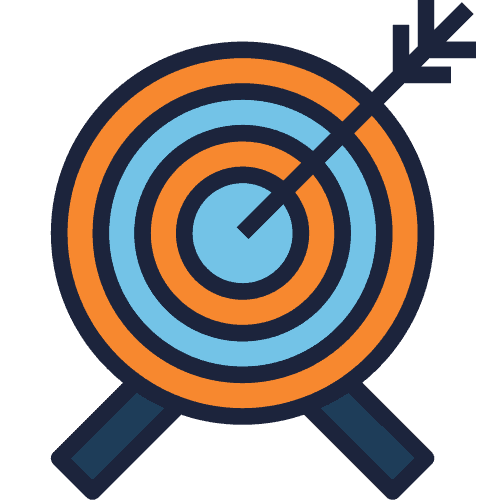 FOCUSED
Focusing on fewer practice areas enables us to stay up to date on the law and deliver a fantastic client experience.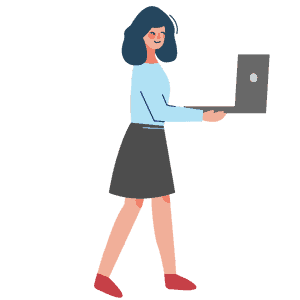 TECH ENABLED
Modern technology allows us to collaborate seamlessly with amazing clients across the globe.
I found Ben Frear on YouTube and I am really glad I did. He is as friendly and professional as he seems like in his videos. He works independently and does not subcontract your questions or concerns. My E2 case got approved quickly. He helped us always quickly and precisely even when he was busy. I really hope I can work with him again in the future. Highly recommended!
Istvan F.
E-2 Visa Client
...Ben has been an amazing lawyer since day one...While working with him, he was professional, patient, gave clear direction, and is very down to earth. Ben, we cannot thank you enough for all you've done for us!
Loredana Vasi
E2 Visa Client
I highly recommend Ben as your immigration Lawyer! He is a patient, respectful, and super professional attorney. In my particular case, he helped me with the E-2 visa, and went super smooth thanks to his detailed organization and also responding to my email and/or calls all the time. If you need an immigration lawyer stop looking! this is the one! 5-stars all the way!
Sebastian
E-2 Visa Client
After deciding that I wanted to move my business...I was unsure who to choose to help me with the immigration process. I talked to a few different people and it wasn't until I talked to Ben that I felt confident that I had found the right person to help me with the process. His knowledge in immigration is outstanding. Even though we were thousands of miles apart and only working together over email and phone conversations we were able to put together a top notch E2 Visa application and approval at my interview was a breeze...
Steven Kicksee
E2 Visa Client
I had a fantastic experience working with Ben on my national interest waiver green card case. My case was approved and I have no hesitation in recommending Ben to anyone who is looking for a business immigration lawyer.
Shantesh Patil
National Interest Waiver Green Card Case
Absolutely awesome dealing with Ben. A top bloke! Our E2 from Australia was approved at the interview with very few questions because he is so thorough. He knows his stuff!!
Andrew White
E2 Visa Client
Ben is great person, I am glad that I found him as a my lawyer. He is so calm, super active and be there when you need. I do highly recommended him.
Ravi Mahajan
E2 Visa Client
Ben successfully helped me with my E2 visa application. My case was quite complex, but he was extremely diligent and responsive throughout the whole process!
Thomas
E-2 Visa Client
I had a wonderful experience working with Ben. He was quick, efficient; and made sure everything was correct. He was fast to communicate and was always willing to answer questions promptly. Anyone who wants a stress free experience should use his service for marriage based green card!
Jessica Vicic
Marriage Based Green Card Client
Benjamin Frear is an angel! If it weren't for him we (my husband and I) wouldn't have been able to get all of our stuff done. It took us a total of 1 year and 2 months to get all of our paperwork from start til end! Thanks to Ben we had all of our documentation in hands before Christmas! Thank you Ben for everything you've done for my family and many other that you've helped!
Tai Bacci Gayoso
Marriage Based Green Card Client
Ben was an amazing lawyer!! He was quick to respond to me and even call me whenever I had panic attacks. He handled everything so well as I am out of state. He was completely professional and I would trust him with any cases! If you're in need of a lawyer I would highly recommend him.
Miriam Portillo
"Ben was a pleasure to work with! He was quick to respond to our questions and requests, whether by text, email, phone call or in person. He did his research well and he went out of his way to help us as we prepared to submit our documents. Thanks, Ben!"
Gavin Jones
Business Immigration Client
Ben was very helpful during my TN process - being a Canadian wanting to live and work in Charlotte was a difficult challenge to take on but Ben made the whole experience seamless and took the time to explain in detail certain items which I was unaware of , I would definitely recommend him!
Natalie Krzeminski
Business Immigration Client
Benjamin Frear...knows his job very well and he makes you feel very confident I recommend him to anyone
Leila Filali
Family Based Green Card Client
I have no hesitation in recommending Ben to anyone looking for an immigration attorney in the United States. From the outset Ben had a clear understanding of my application as well as the required disclosures and supporting documents required. Ben kept to all the agreed timelines and addressed additional matters specific to my case in a professional manner. In addition Ben is a very nice person and easy to work with.
Craig Steyn
Eb5 Green Card Client
I came across Ben Frear's organization when I was researching different immigration attorneys who I can actually do talk to. He works independently and does not subcontract your questions or concerns. I would strongly recommend his services …
Dhara Shah
Great experience working with Ben, from start to finish. Always was timely in answering questions we had, and provided keen advice throughout our process for adjustment of status for my wife. Overall, a super friendly guy who I would highly recommend!
Ryan Robinson
Frear Law processed my E-2 documents very quickly and professionally. My case was approved within 12 days. Ben always answered questions, and most importantly, he really put a lot of work and time into presenting my case from the strongest side. I felt very comfortable working with him. I recommend using his services.
Elena Korol
E-2 Treaty Investor Case
I am so happy that I hired Frear Law to help me with my national interest waiver petition. Thanks to Ben's hard work and guidance, my case was approved! I would highly recommend him to anyone looking for a knowledgeable, kind and responsive immigration lawyer.
Habeb Al-Kamal
National Interest Waiver Green Card Case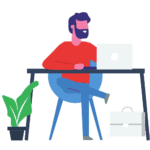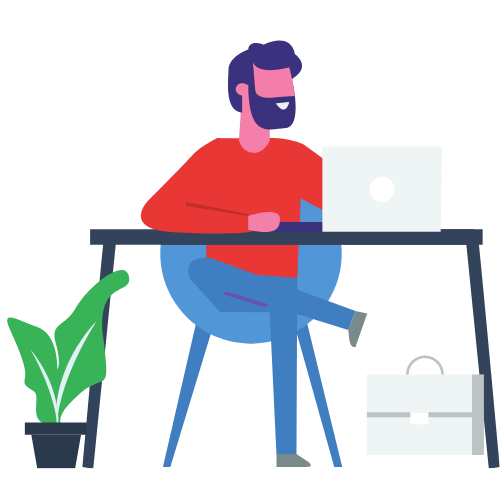 CONNECT WITH AN IMMIGRATION LAWYER
We Would Be Happy To Learn All About Your Immigration Needs