Immigration Lawyer for Families, Entrepreneurs & Employers
Small Businesses | Families | Entrepreneurs
The Immigration Process is Complicated and Stressful. Our Process is Designed to Make Your Life Easier.
Frear Law is an immigration law firm focused on helping families, entrepreneurs and small businesses navigate the complex US immigration system.
Our core belief is that immigrants are responsible for enriching our communities and strengthening our businesses. This belief motivates us to provide knowledgable, friendly and effective legal guidance for amazing immigrants, foreign nationals and their employers.
There are a number of visa options available to employers who want to employ talented foreign nationals.
Employment based non immigrant visas include the H1b Visa, the L1 Visa, the O1 Visa and the E2 visa.
We offer strategy and guidance for entrepreneurs and high growth businesses seeking to use work visas to retain world class talent and grow their organizations. We also serve as immigration lawyer for employers who want to sponsor their employees for green cards(eb1, eb2, eb3).
In addition to helping established businesses in the US, we can assist immigrant entrepreneurs who are starting new ventures and need an Immigration Lawyer to help navigate the complex world of US Immigration Law.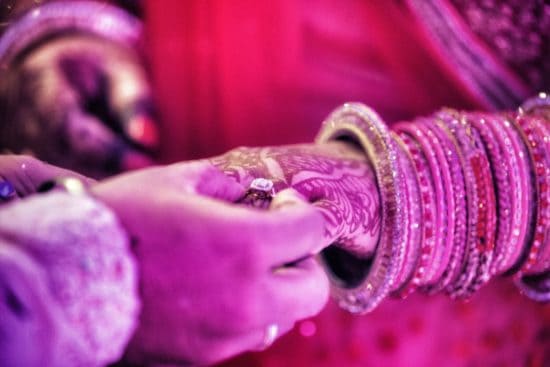 For many of us, family is everything. Even a brief period of separation from family members can be extremely difficult. Understanding this reality, it is our goal to help families unite and build the lives of their dreams in the United States.
We can do this by guiding our clients through the green card process. Our family based immigration services include adjustment of status, consular processing, K1 visas and waivers of inadmissibility.
People oftentimes dream of obtaining US Citizenship for years. Frear Law helps amazing immigrants who are interested in pursuing their dreams of becoming a US Citizen. Since people have different needs, we offer various levels of services for citizenship seekers. You can retain an immigration lawyer to review your documentation for accuracy and advise you on any potential issues that may arise. As an alternative, you can hire an immigration lawyer to provide traditional full representation where we help you through the entire process which includes gathering necessary documentation, filing the proper forms and helping you prepare for the interview.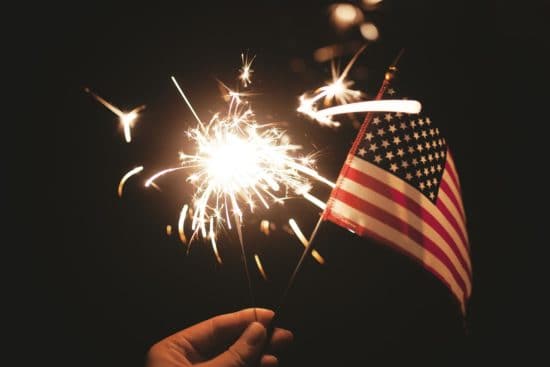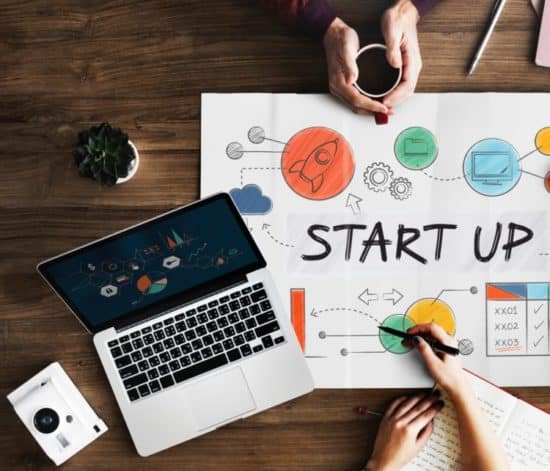 Immigration for Entrepreneurs
Immigrant entrepreneurs in the United States have a rich history of starting and growing amazing companies. For every Elon Musk, there are thousands of lesser known immigrants who have built large and small businesses in our communities. We proudly serve immigrant founders of new and existing businesses who are entering the United States market for the first time. The options for this group include E2 Visas for Startups and New Office L1 Visas for existing foreign businesses that are expanding into the United States.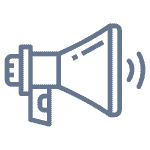 After deciding that I wanted to move my business...I was unsure who to choose to help me with the immigration process. I talked to a few different people and it wasn't until I talked to Ben that I felt confident that I had found the right person to help me with the process. His knowledge in immigration is outstanding. Even though we were thousands of miles apart and only working together over email and phone conversations we were able to put together a top notch E2 Visa application and approval at my interview was a breeze...
Steven K.
Ben was an amazing lawyer!! He was quick to respond to me and even call me whenever I had panic attacks. He handled everything so well as I am out of state. He was completely professional and I would trust him with any cases! If you're in need of a lawyer I would highly recommend him.
Miriam P.
"Ben was a pleasure to work with! He was quick to respond to our questions and requests, whether by text, email, phone call or in person. He did his research well and he went out of his way to help us as we prepared to submit our documents. Thanks, Ben!"
GAVIN J.
"Benjamin Frear is the best lawyer I met. He is following my case with a lot of concern. He knows his job very well and makes you feel very confident. I recommend him to anyone."
Leila F.
Frear Law is an Immigration Law Firm that focuses on providing creative solutions that help families unite and enable businesses to thrive.
Our core belief is that immigrants are responsible for enhancing our communities and strengthening our businesses. This belief motivates us to provide the best possible solutions for amazing immigrants, foreign nationals and their employers.
We endeavor to provide guidance as your immigration lawyer and partner.
Give us a call, and let's get started!
This free discovery call is intended to provide you with valuable information and help us determine if our practice would be a good fit for you. It is not intended to pressure you into using our services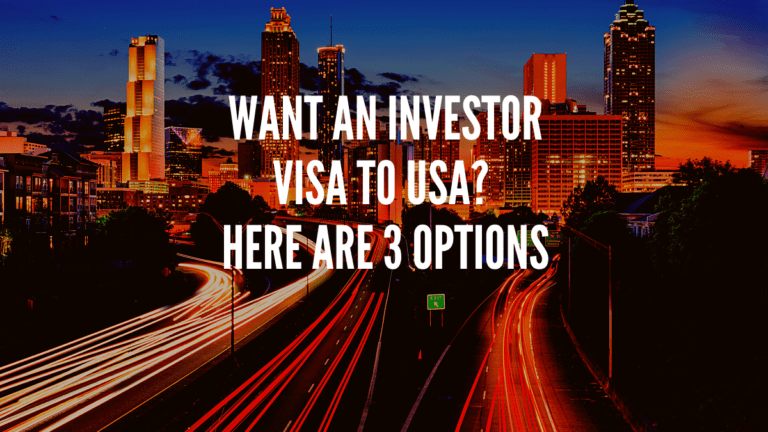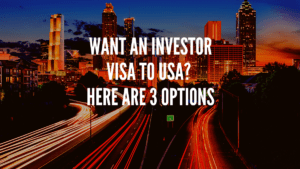 There are a number of options that will enable you to secure a US visa after making an investment. This post will walk you through
Read More »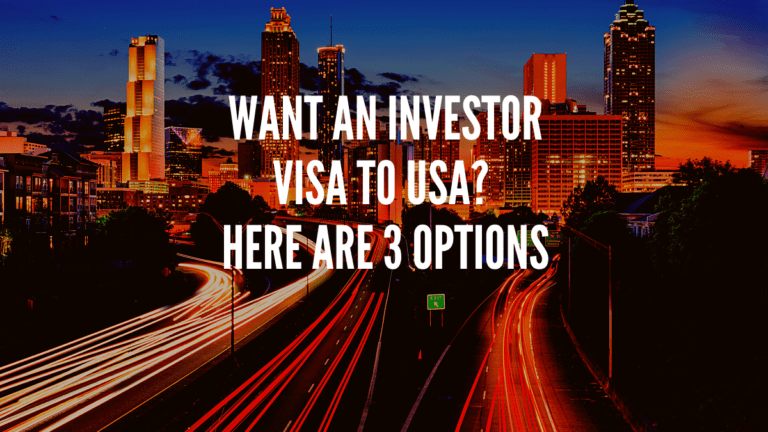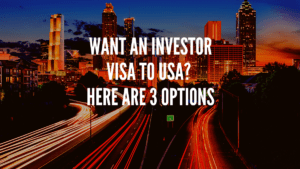 There are a number of options that will enable you to secure a US visa after making an investment. This post will walk you through
Read More »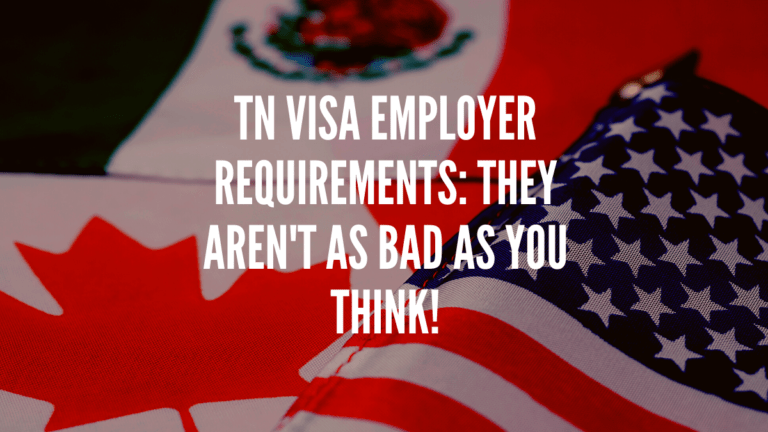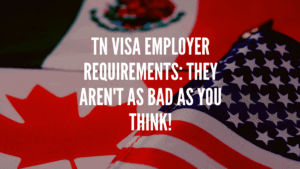 The goal of this post is to convince you that TN Visa employer requirements are manageable I know that as an employer, you have a
Read More »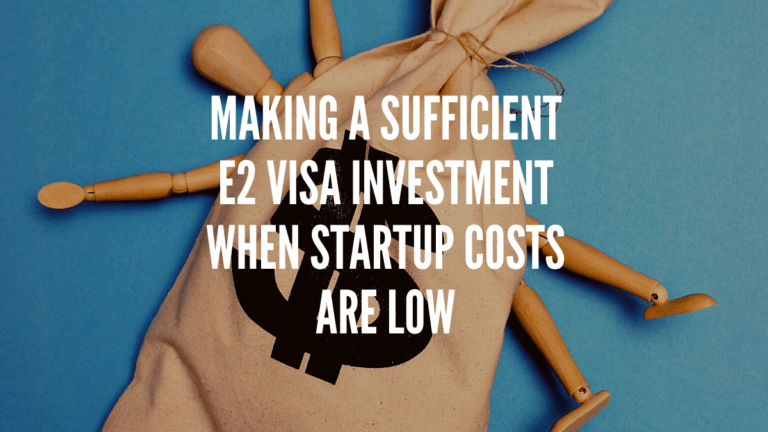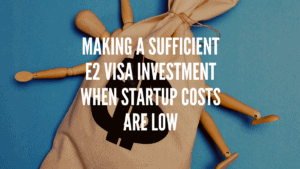 Recently, I was contacted by an impressive entrepreneur who was in a jam. He was recently denied an E2 visa because he did not prove
Read More »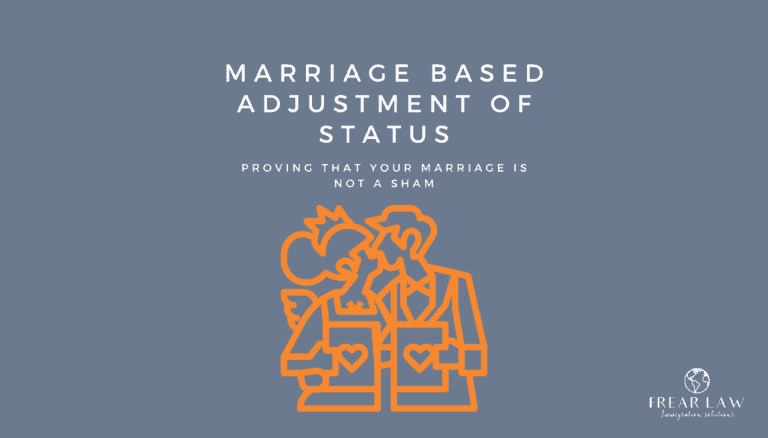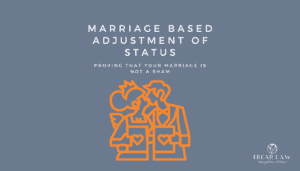 Good News: You don't have to be perfect to get a marriage based green card! In a perfect marriage based adjustment of status case, the
Read More »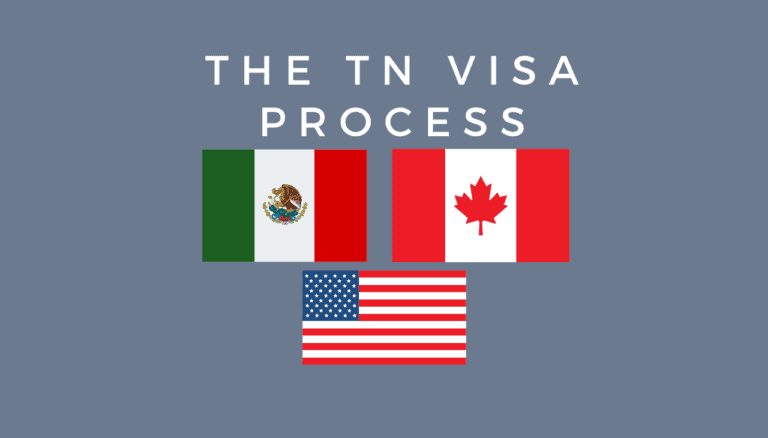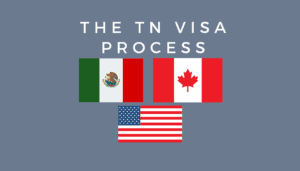 This post explores provides an overview of the TN Visa process for those who qualify as NAFTA professionals. It is designed to help amazing Canadian
Read More »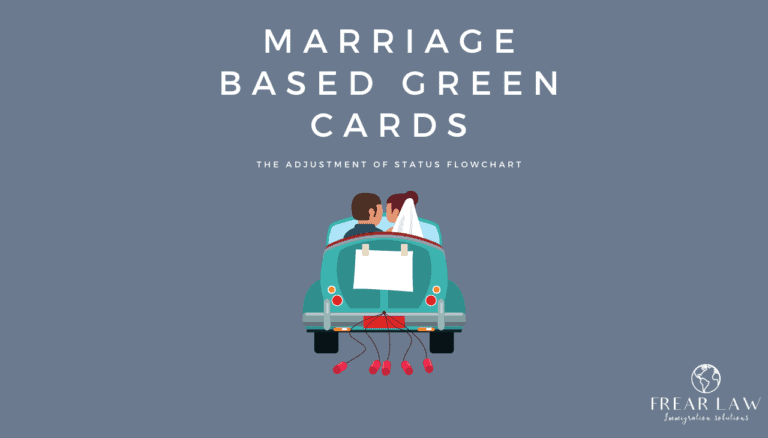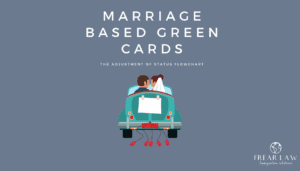 If you are someone who is thinking about applying for a green card based on your recent or upcoming marriage to a US Citizen, you
Read More »