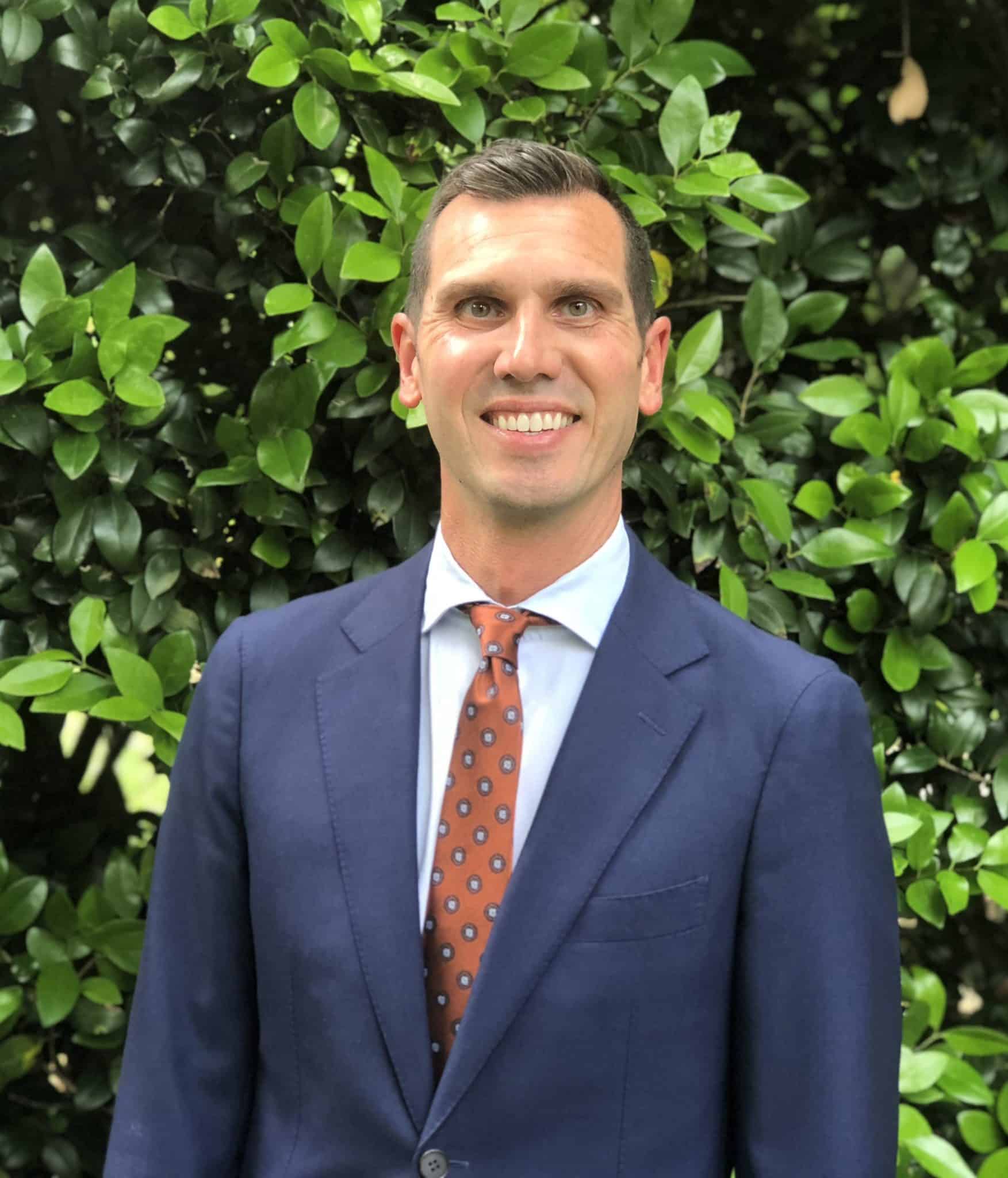 Benjamin Blaise Frear, Esq.
J.D. Case Western Reserve University
My Why
After practicing law for over a decade, I founded Frear Law which focuses primarily on Immigration Law. 
My primary motivation for practicing in this area is that I am fascinated by foreign cultures and value the lessons that can be learned by connecting with people from diverse backgrounds. This fascination has lead me to visit multiple countries in North America, Central America, South America, Asia, Africa and Europe. After each experience abroad, I come home with an immense appreciation for the people whom I met and the culture and traditions that they shared. As an Immigration Lawyer I have the privilege to connect with people who energize me and teach me different perspectives without requiring me to travel across the globe.
The second reason why I practice Immigration Law is due to my sincere appreciation for the value that immigrants bring to our country. Immigrant entrepreneurs open 25% of the new small business that are the backbone of our economy; 40% of Fortune 500 companies are founded by immigrants or children of  immigrants; hard working foreign born employees provide the necessary expertise to grow our businesses; and genius computer programmers and software developers provide innovation in the IT sector. For these reasons, I am honored to help guide foreign nationals, immigrants and their employers through the complex immigration process.
More About Me
When I am not running my practice or daydreaming about travel,  I spend most of my time hanging out with my wife and kids, exercising or playing with our rambunctious dog Bruno. If you would like to learn more about me or about how my practice may be able to help you achieve your goals, please feel free to arrange a convenient time to speak.