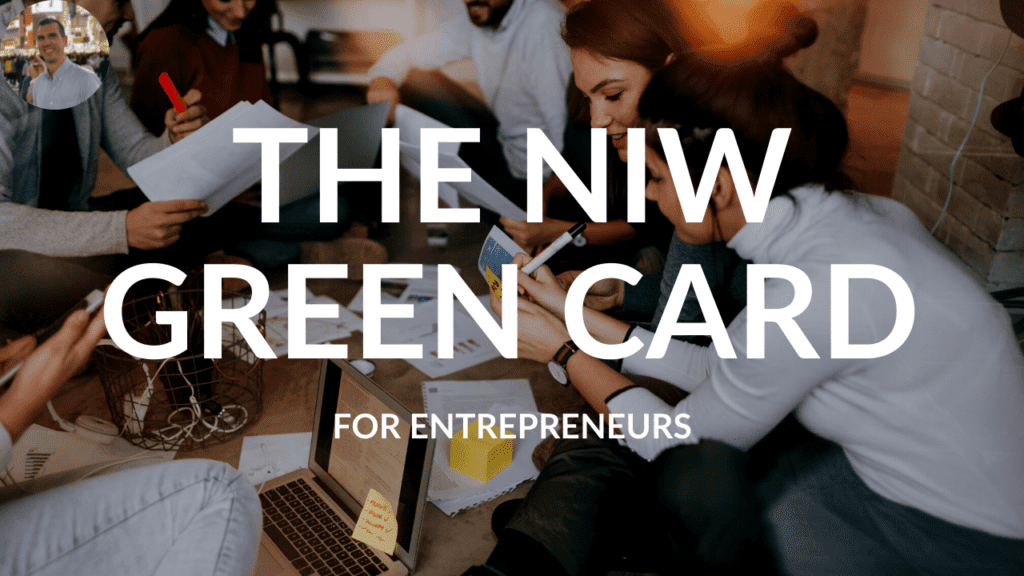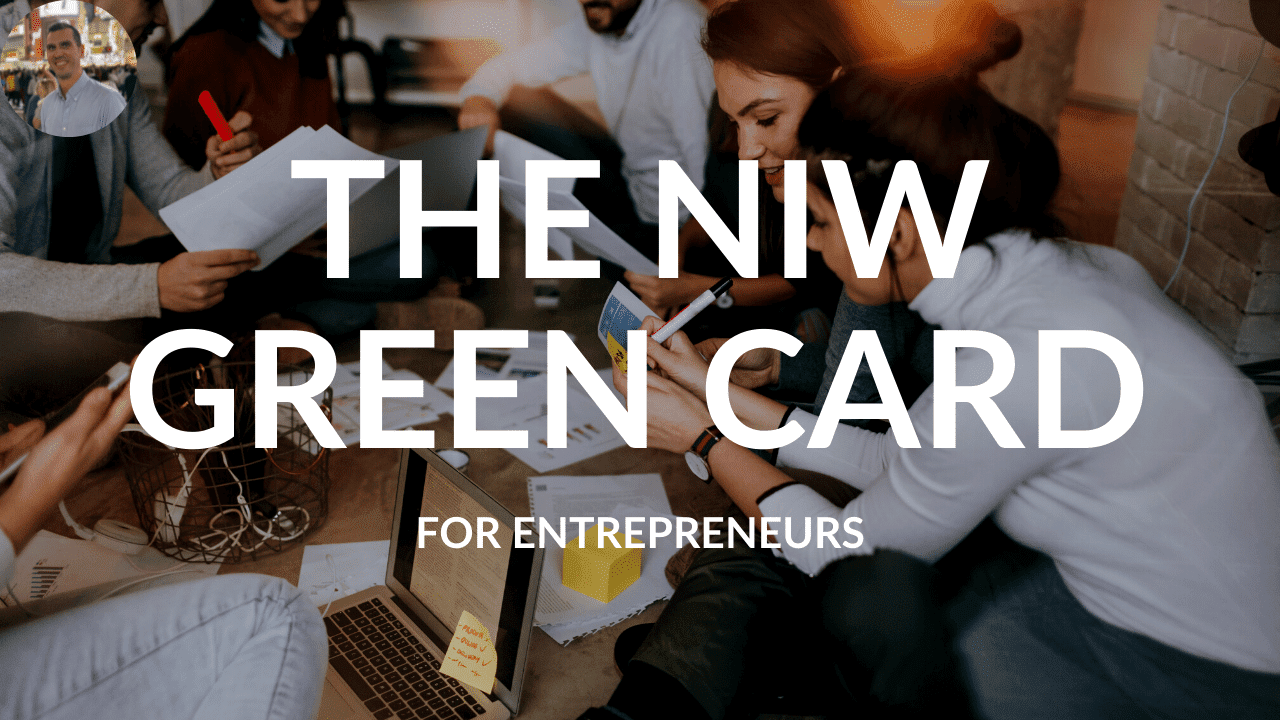 The Key Benefits of the National Interest Waiver Green Card
Usually, the employment based green card process requires the employer to go through a labor certification process. This process is designed to determine if there are any minimally qualified US workers for the proposed position. Although the requirement is well intentioned, the process can be frustrating, time consuming and expensive.
Fortunately, some entrepreneurs can dodge the labor certification process and self petition for a green card if they qualify for a National Interest Waiver Green Card.
NIW Green Card: Initial Requirement
For the National Interest Waiver Green Card, you will first have to show that you are a professional with an advanced degree. As an alternative, you can qualify if you can demonstrate that you have exceptional ability in your field of endeavor.
If you determine that you can meet this initial requirement, then you can examine the other requirements for the National Interest Waiver.
Other National Interest Waiver Green Card Requirements
For an entrepreneur to qualify for a NIW Green Card, they must show(by a preponderance of evidence) that:
Their proposed business has substantial merit and national importance 

They are well positioned to advance the business enterprise 

On balance, it is beneficial to the US to waiver the labor certification process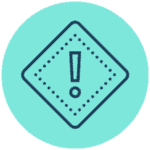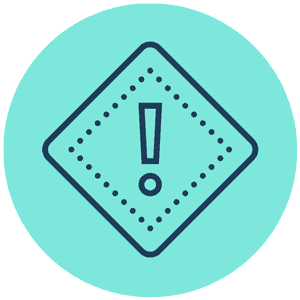 Substantial Merit and National Importance
Before you can qualify for a National Interest Waiver, you must show that your proposed endeavor has both substantial merit and national importance. This requirement sounds intimidating. Most people tend to think that their business venture in the US could never qualify under this prong. 
Fortunately, the impact of your business does not have to be national in scope to have substantial merit and national importance. Entrepreneurs who create a positive local or regional impact can qualify for an NIW. The administrative appeals office has made this clear by stating that "even ventures and undertakings that have their focus on one geographic area of the US may properly be considered to have national importance."
Well Positioned to Advance the Proposed Endeavor 
For this prong, you have to show that you have the skills to execute on your vision. In deciding this issue, USCIS will examine your track record and education. Do you have an academic background that makes you ideally suited to advance the proposed endeavor? Have you successfully started similar businesses in the past? 
If USCIS believes that you are qualified to advance the business, then you will have satisfied this requirement.
Waiving the Labor Certification Process Would be Beneficial
To satisfy this requirement, you have to show that on balance it is beneficial for the US to waive the labor certification process. Oftentimes, the argument can be made that the labor certification process is a poor fit for entrepreneurs who are trying to build an enterprise. The labor certification is designed to find minimally qualified workers. The US does not want minimally qualified entrepreneurs. We want world class entrepreneurs who are more likely to excel and create innovative companies that employ US workers. Therefore, the labor certification process is not appropriate.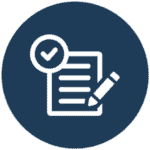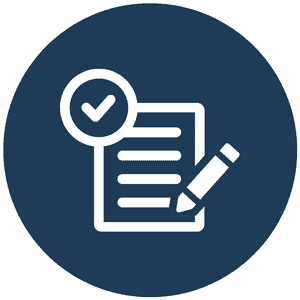 Applying for the NIW Green Card
After you decide that a National Interest Waiver would be a good fit, you will work with your business immigration lawyer to gathering supporting documentation. This could include the following documentation depending on your circumstances:
Degree information
Proof of scholarly publications
Expert opinion letters
Compensation that demonstrates exceptional ability
Recognition for achievements and contributions by peers, media, government entities, business organizations etc.
Resume/CV
Grants or Patents
A detailed description of the proposed endeavor
A comprehensive business plan
Copies of biographical pages from passports 
A cover letter from the business immigration lawyer 
Status documents(ie. I-94 Arrival/Departure Record, Visas, Etc.)
In addition to the supporting documentation mentioned above, the following forms are typically submitted:
Form I-140: Immigrant Petition for Alien Worker
ETA Form 750B or ETA 9089
Form I-485: Application for Adjustment of Status(Depending on visa numbers, location and status of the applicant)
Adjustment of Status or Consular Processing?
As long as immigrant visa numbers are immediately available, those who are in the US in valid nonimmigrant status may apply for adjustment of status using form I-485. This can be submitted concurrently with the form I-140. 
Those who are outside of the US at the time of the application will typically go through consular processing before obtaining an immigrant visa. In order to estimate visa availability, you can view the latest visa bulletin. 
Filing Fees for the National Interest Waiver
You can find filing fees by visiting the USCIS webpage for the I-140 and I-485. Currently, the filing fee for the I-140 is $700. The filing fee for the I-485 is $1140(plus an additional biometrics fee of $85).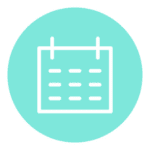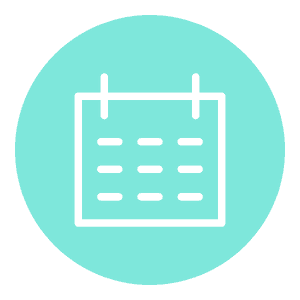 Adjudication Time
People understandably want to know how long it will take to adjudicate an application. Unfortunately, premium processing is not available for National Interest Waiver applications. Therefore, your immigration lawyer can only guess based on the current posted processing times for the I-140 and I-485. While processing times are unpredictable, you can usually expect the process to take between 6-18 months. 
Conclusion: The National Interest Waiver(NIW) for Entrepreneurs
The National Interest Waiver is a fantastic option for many entrepreneurs who want to start or expand a business in the US. The major benefits include the ability to self petition and the ability to forgo the labor certification process before a green card can be acquired. For more information, reach out to one of the many amazing business immigration lawyers that you can find across the globe.