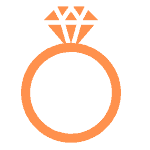 Adjustment of Status Through Marriage to a US Citizen
After marriage to a US Citizen, the foreign national spouse can oftentimes apply for adjustment of status in the US. This is a wildly popular option since it enables the couple to remain together while the green card application is pending.
Despite the popularity of this option, it does have some drawbacks. For example, foreign nationals who apply for adjustment of status after entering the US on a non-immigrant visa are occasionally accused of fraud. Also, if the foreign national spouse wants to work immediately upon entering the US, adjustment of status may not be the best option unless they already have a form of work authorization.
The video above and the frequently asked questions below cover the requirements, the benefits and the process for applying for adjustment of status.
This general information is designed to help you decide if adjustment of status would be a good option for you.
I hope that it helps!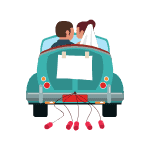 Frequently Asked Questions About Adjustment of Status Through Marriage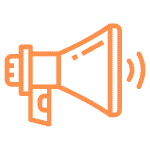 "Benjamin Frear is the best lawyer I met. He is following my case with a lot of concern. He knows his job very well and makes you feel very confident. I recommend him to anyone."
Leila F.
Ben was an amazing lawyer!! He was quick to respond to me and even call me whenever I had panic attacks. He handled everything so well as I am out of state. He was completely professional and I would trust him with any cases! If you're in need of a lawyer I would highly recommend him.
Miriam P.
"Ben was a pleasure to work with! He was quick to respond to our questions and requests, whether by text, email, phone call or in person. He did his research well and he went out of his way to help us as we prepared to submit our documents. Thanks, Ben!"
GAVIN J.