TRANSCRIPT: New(2022) Guidance Regarding Work Authorization For E-2 Spouses
My name is Ben Frear and on this video, I share some great news for e2 spouses…
One great perk of the E-2 visa is that spouses can work in the United States.
But, in the past, when the spouse of an E-2 visa investor would enter the country, they would not automatically be able to work upon entry.
Instead, they would have to enter the country on the E-2 visa and then file a request for work authorization using form I-765. They could not premium process so they just had to deal with the standard wait times before they could work.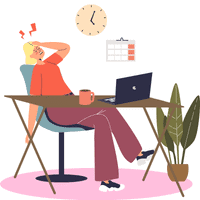 Understandably, this was super frustrating for a lot of clients. 
Fortunately, under the new guidance from USCIS, the process will be much smoother and faster.
The New Work Authorization Guidance for E-2 Spouses
The guidance states that USCIS will work with U.S. Customs and Border Protection (CBP) to update the I-94 system to indicate work authorization at the time of entry. For anyone who isn't familiar, the I-94 is the document that lists your status and your authorized period of stay.
On January 31, 2022, CBP began rolling out the new I-94 system. Under the new system, I-94s now bear a spousal designation in the form of an "S" next to the E designation. 
If an E-2 spouse has the new "S" designation on his or her Form I-94, an I-765 filing and an EAD is no longer required for work authorization.
Hopefully this info was helpful. I was certainly excited when I learned about this. If you did enjoy this video please like it or pass it along to someone who could benefit from it.
Thanks for your time!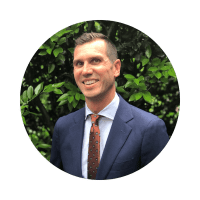 Benjamin Frear, Esq.
Immigration Lawyer For Entrepreneurs and High Growth Companies