Business Immigration Lawyer For Entrepreneurs, Investors & Talented Professionals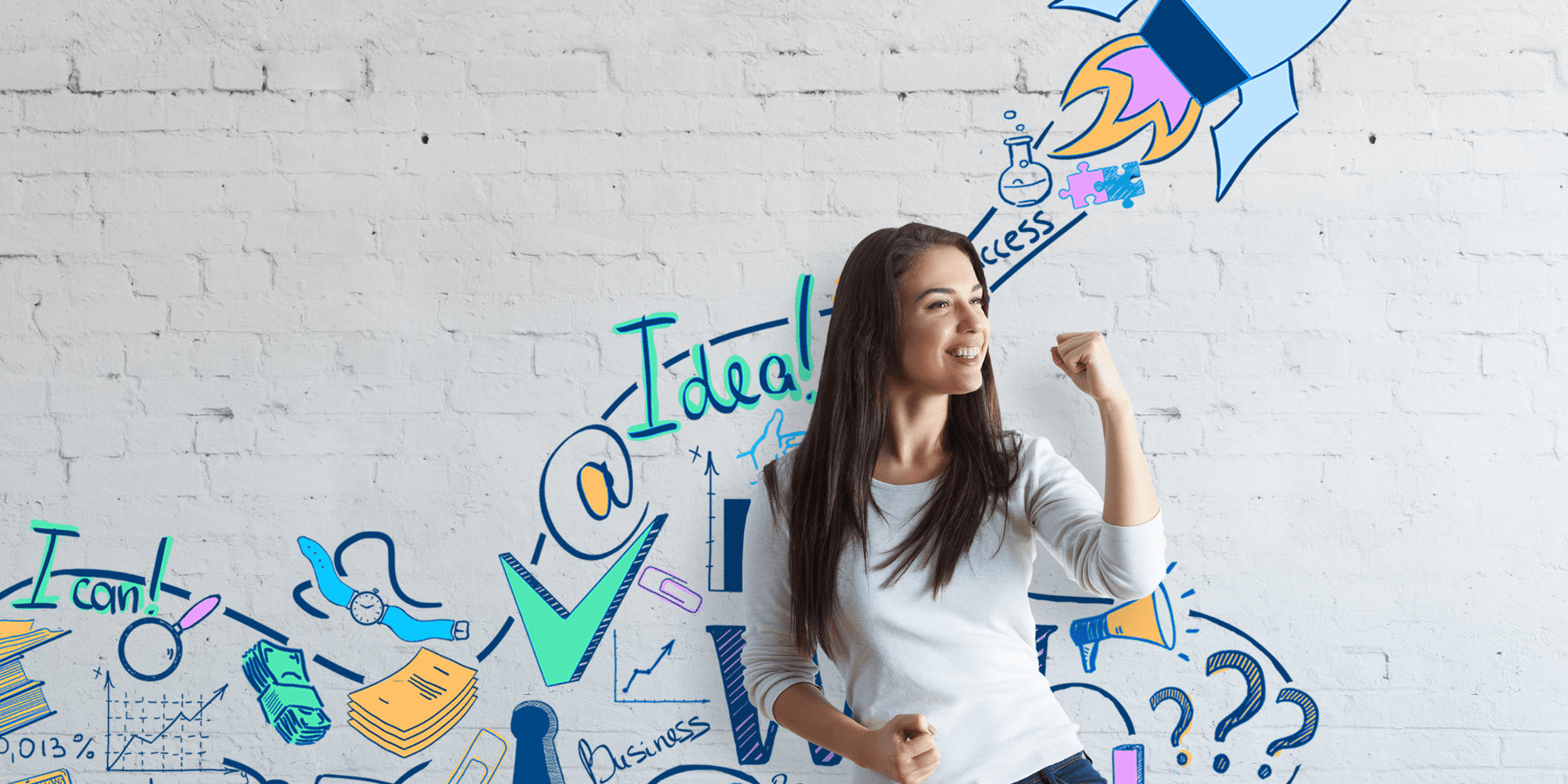 Business Immigration Lawyer Services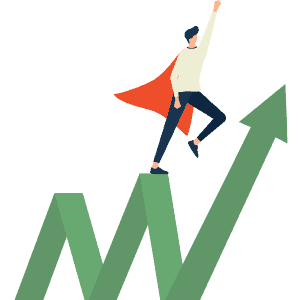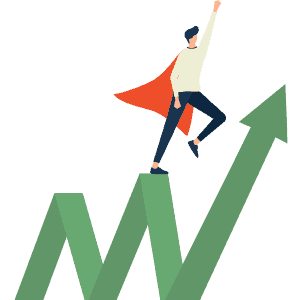 E2 Visas
Investor visas for entrepreneurs & employees of E2 enterprises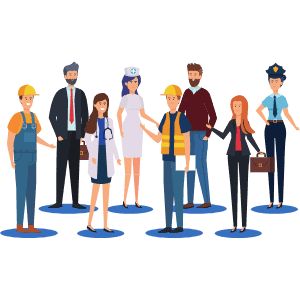 Green Cards Through Employment
We serve as employment immigration lawyer for Eb1c/Eb2/Eb3 & PERM Labor Certification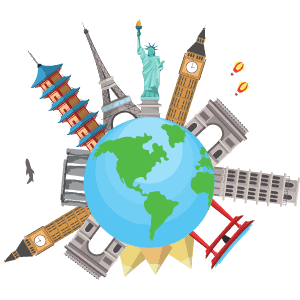 L1 Visas
Intracompany transfer visa for managers, executives & specialized knowledge employees of multinational companies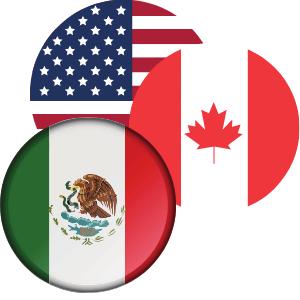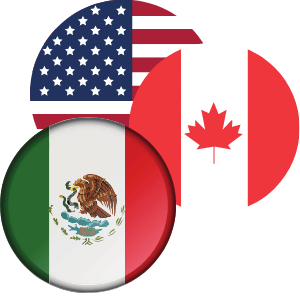 TN Visas
For Canadian & Mexican Nationals who qualify as professionals under NAFTA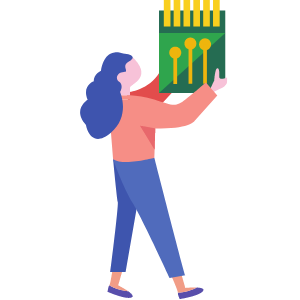 H1b Visas
For employees who work in a specialized occupation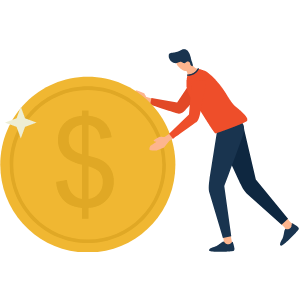 Eb5 Visas/Green Cards
Green Cards through job creating investments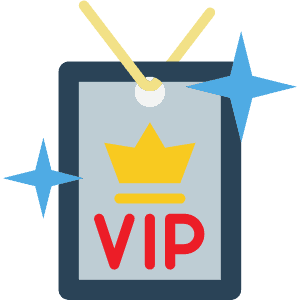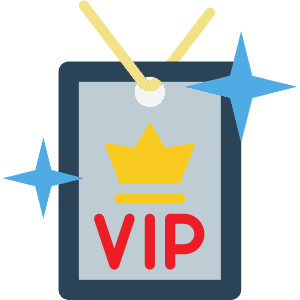 NIW Green Cards
For entrepreneurs & professionals whose work is in the National Interest of the US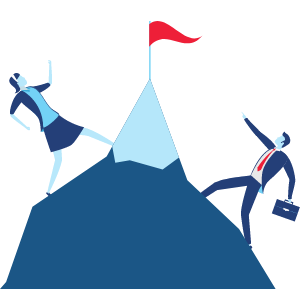 Eb1a Visas/Green Cards
For individuals of extraordinary ability in the sciences, arts, education, business or athletics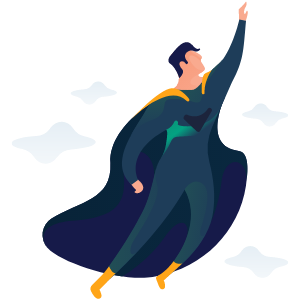 O1 Visas
For individuals with extraordinary ability or achievement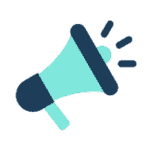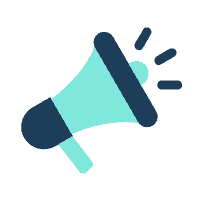 what our business immigration clients say
After deciding that I wanted to move my business...I was unsure who to choose to help me with the immigration process. I talked to a few different people and it wasn't until I talked to Ben that I felt confident that I had found the right person to help me with the process. His knowledge in immigration is outstanding. Even though we were thousands of miles apart and only working together over email and phone conversations we were able to put together a top notch E2 Visa application and approval at my interview was a breeze...
Steven Kicksee
E2 Visa Client
"Ben was a pleasure to work with! He was quick to respond to our questions and requests, whether by text, email, phone call or in person. He did his research well and he went out of his way to help us as we prepared to submit our documents. Thanks, Ben!"
Gavin Jones
Business Immigration Client
Ben was very helpful during my TN process - being a Canadian wanting to live and work in Charlotte was a difficult challenge to take on but Ben made the whole experience seamless and took the time to explain in detail certain items which I was unaware of , I would definitely recommend him!
Natalie Krzeminski
Business Immigration Client
I have no hesitation in recommending Ben to anyone looking for an immegration attorney in the United States. From the outset Ben had a clear understanding of my application as well as the required disclosures and supporting documents required. Ben kept to all the agreed timelines and addressed additional matters specific to my case in a professional manner. In addition Ben is a very nice person and easy to work with.
Craig Steyn
Eb5 Green Card Client
Ben is great person, I am glad that I found him as a my lawyer. He is so calm, super active and be there when you need. I do highly recommended him.
Ravi Mahajan
E2 Visa Client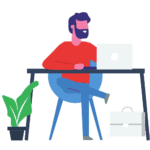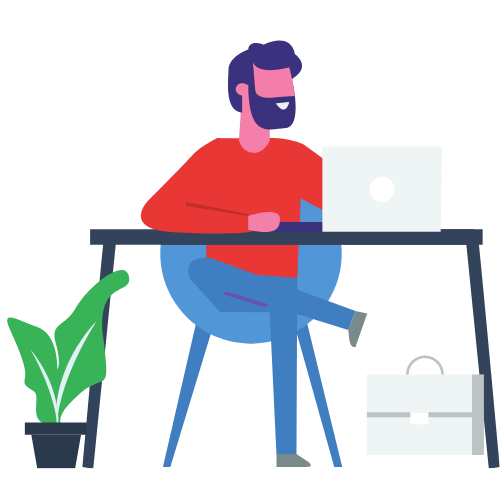 CONNECT WITH A BUSINESS IMMIGRATION LAWYER
We Would Be Happy To Learn All About Your Business Immigration Needs