How To Find Great E-2 Visa Franchises
Many first time entrepreneurs consider opening up franchises, which is a solid idea. Franchise businesses allow you to run your own business while enjoying the support of the franchisee. 
For US citizens who want to open up a franchise, the process is fairly straightforward. You look at some options. You decide which one suits you the best. And you select the best option based on your preferences.
For foreign nationals who want to open up a franchise business in the US, the process is more complex because of visa issues. 
Entrepreneurs who are from a country with an E2 treaty with the United States, typically consider the E2 visa as their first option. But…the E2 visa has particular requirements that foreign nationals must  keep in mind while they search for a suitable franchise business.
Below you will find five tips that you can use to help you find amazing E-2 Visa franchises that will help you accomplish your immigration and goals.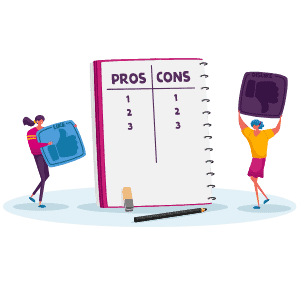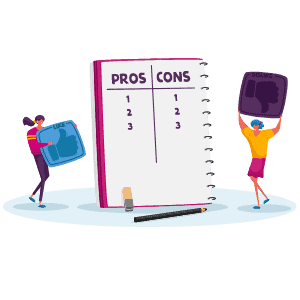 Tip #1: Consider Your Preferences
The first tip  is to simply consider your preferences for the business.
If you achieve your goal of setting up a US business, it will probably be a long term project. Therefore, it is important to find a business that you will enjoy.
I read a book recently that covers wisdom from Naval Ravikant— who is an amazing US immigrant/entrepreneur.
One of the things he says is that you should try to find work that feels like play.
Now that sounds really nice, but I know that's difficult to achieve. You may not be able to find a business to run that will feel exactly like play. However, it is good advice to find something that you will enjoy. The more you enjoy your business, the more you'll be willing to power through all the rough patches that inevitably will arise.
Tip # 2: Look For Franchises That Allow Escrow
For the E2 Visa, you have to make a committed investment to the business. And, you have to make your committed investment before you apply.
This is the scariest part of the E2 Visa process!
You are putting money at risk before you know if you will be able to get an E2 Visa to come into the United States to run your business.
The good news is there is something you can do to mitigate your risk.
If it's properly structured, the US Government will consider funds that are placed in escrow to be at risk even though the money will be returned to you in the event that the E2 Visa application is unsuccessful.
As a franchisee, one of your major expenses will be the franchise fee. So, ideally, you will find a franchisor who will allow you to place this franchise fee into escrow. This will reduce your stress and protect you financially in the event of a denial.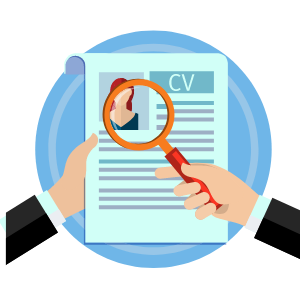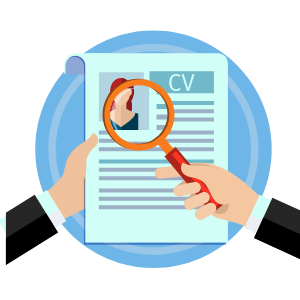 Tip #3: Consider Job Creation
Marginal businesses do not qualify for an E2 Visa.
Marginal means that your business will only support yourself and your family.
In your initial application you will make personnel projections to show that your business will not be marginal. And the U. S. Government will generally accept your projections as long as they seem reasonable.
But here's the problem…
Let's say you fast forward into the future and your business is running. But,  it's time for renewal and you don't have employees. At that point, you could be in trouble. If the US government loses confidence in the ability of your business to create jobs, your renewal/extension application could be denied.
So…consider job creation initially to avoid headaches later.
Tip #4: Find a Franchise Business That Gives You Control
There are certain franchises that essentially allow you to purchase a long term job. They take your investment, train you as a manager and allow you to operate within the organization. But, the franchisor is actually calling all the shots. They are determining the direction of the business and making all of the important
decisions.
If you do not have the ability to direct the business, you will not qualify for an E2 Visa. Therefore, stay away from any franchisor that will limit your ability to control the business.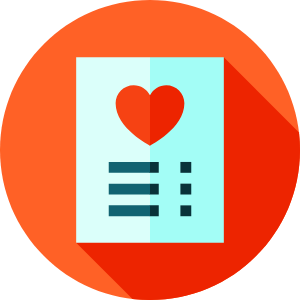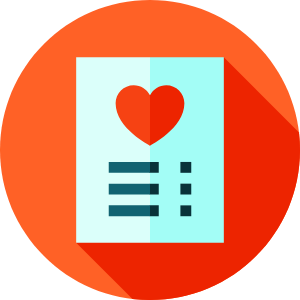 Tip #5: Use a Franchise Consultant
After you consider your preferences, you will have a franchise business wish list. You can take that list to a franchise consultant who will of find options that fit your criteria.
If they find something that works, they ultimately be paid by the franchisor. If they don't find something that you like, you just move on. So there isn't any major downside to using a consultant.
Recap: Tips On Finding Amazing E-2 Visa Franchises
So to recap here are the five tips for finding great E-2 Visa franchises…
Consider your personal preferences.
Look for a franchise that will allow you to put the franchise fee in escrow.
Consider job creation.
Look for an E-2 franchise business that allow you maintain control.
Work with a franchise consultant.
Hopefully this info was helpful!
Best wishes on your journey and feel free to reach out to me at ben@frearlaw.com with any questions or comments.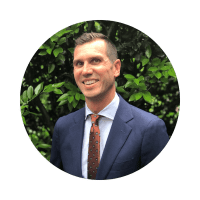 Benjamin Frear, Esq.
Immigration Lawyer For Entrepreneurs