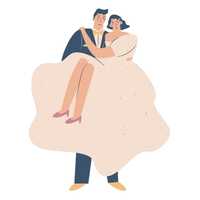 E-2 Visa to Green Card Through Marriage
The
E-2 visa
is a great option for married couples. The reason being that spouses of the primary investor can work in the United States. This is a fantastic perk that I cover in detail in another
video/post
. 
But the E-2 visa is also great for single people who want to start fresh in the US and build a business that they can run indefinitely. 
Since the E-2 visa gives you the opportunity to live long term in the US, many people who are in E-2 status will naturally date and eventually get engaged to a US citizen or green card holder. Then they start exploring their green card options. 
After doing some research Most people in this group come to the conclusion that it would be most advantageous to apply for their green card through an adjustment of status application since this gives them the ability to stay in the US while the green card application is pending.
Adjustment of status is a great option for many people, but there are a few things to keep in mind if you are exploring this path.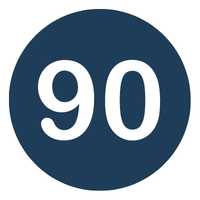 Understanding the 90 Day Rule
First of all, you should be aware of the 90 day rule. This rule basically means that if you do anything inconsistent with your originally stated intent within 90 days of entering the US, this could raise suspicion with immigration officials. You simply cannot have the intention to file an adjustment of status and remain permanently in the US at the time that you enter on the E-2 visa. 
Now, if your intentions change after you enter the country, then you can file an adjustment of status. But if that is the case, most lawyers will advise you to wait at least 90 days after your entry in E-2 to avoid suspicion.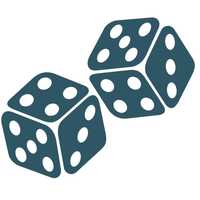 The Stakes are Higher 
The second thing you should keep in mind is that the stakes are higher. When I have clients who are applying for a
national interest waiver green card
from E-2 visa status, I always advise them against filing an adjustment of status. Instead, I tell them that it is safer to go through consular processing abroad. 
Why?
I tell them this because the E-2 visa requires you to prove that you have the intention to return to your home country at the end of E-2 status. By filing for adjustment of status you are signaling your intention to obtain a green card and live permanently in the US. 
So, with the standard for the national interest waiver green card being very high, denials are always possible even if your case is strong. And if your adjustment of status is denied, it could become difficult to renew your E-2 visa because you have already expressed your intention to remain permanently in the United States. 
Now, let's apply this concept in the marriage based context. If the USCIS adjudicator  decides that you are not eligible for adjustment of status and your case is denied, then you may not be able to renew your E-2 visa. This could be a major blow if you have already built a life and a successful business in the US.
To avoid a denial, you will want to be meticulous in your preparation for an adjustment of status filing and present extensive evidence demonstrating that your marriage is genuine. 
Typical documentation of the
bona fide nature of your marriage
will include evidence of joint property, joint financial obligations, photos documenting courtship and daily life, affidavits from family members and friends, insurance information, evidence of trips taken together, etc.
Conclusion
So, to wrap things up, the E-2 visa to green card through marriage is absolutely an option. By filing for adjustment of status you can remain in the country with your spouse while your application is pending. But, since the stakes are high, you would be wise to retain a lawyer who could help to guide you through this process. There are a lot of great lawyers that you can find across the globe. And since immigration lawyers practice nationwide you can conduct a wide search for the right lawyer. 
I hope this info was helpful. If you did enjoy this post/video, please pass it along to someone who could benefit from it. Thanks for your time!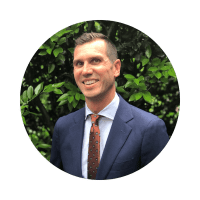 Benjamin Frear, Esq.
Immigration Lawyer For Entrepreneurs & Families