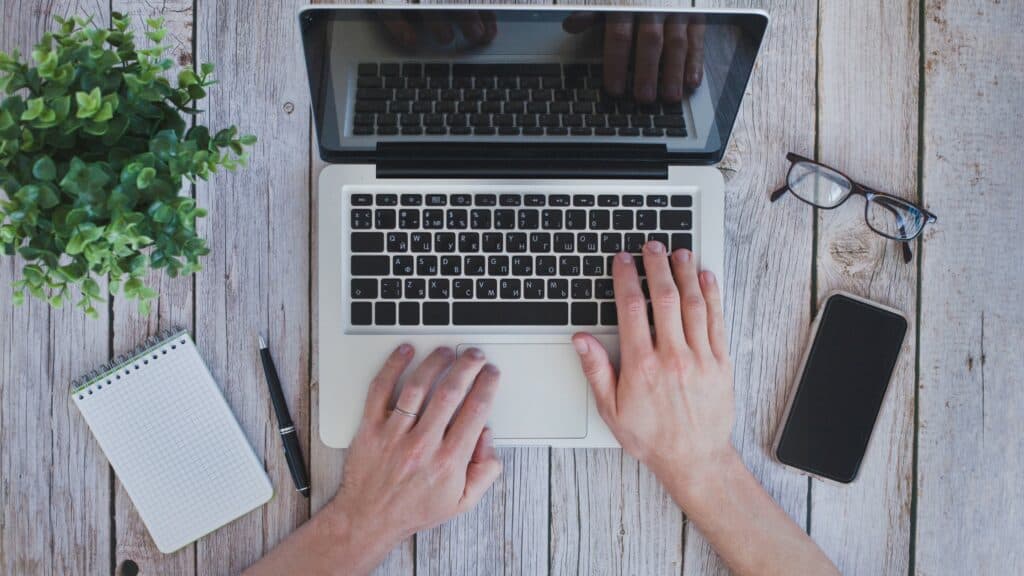 Tips
for Finding an E2 Visa Business for Sale
So, you've got your sights set on obtaining the E2 visa which allows you to run your own business in the United States. And the idea of buying an existing business is calling your name. It's an exciting opportunity, but you might be wondering, where do you even begin? Fear not! Let's dive into some key tips that will help you find a solid E2 visa business for sale that will enable you to follow your dreams of running a successful business in the United States.
Tip 1: Understand the E2 Visa Requirements
Before you dive into the hunt, it's a good idea to get the lowdown on the E2 visa requirements. You don't want to waste time and energy searching for a business for sale only to discover it's not a good fit for the E2 visa. Sure, you could talk to an E2 visa lawyer for advice, but before setting up that meeting, take a peek at the US Foreign Affairs Manual.
This manual, put out by the US Department of State, has a section all about treaty investor visas. Easy to find online, it's a treasure trove of info, covering everything from the requirements to a handy list of typical E2 supporting documents. Best part? Since it's the US government providing the details, you'll get an inside look at what factors they'll be focused on when they go through your application.
Once you've wrapped your head around the requirements, you can start the hunt for a business that's more likely to check the boxes for the E2 visa.
Tip 2: Explore Online Business Listings
The internet has revolutionized the way we find opportunities, and the business world is no exception. When searching for a business to buy, online listings are your best friend. Websites like BizBuySell, BusinessBroker, and LoopNet are fantastic resources where businesses put themselves up for grabs. These platforms allow you to filter your search based on location, industry, and budget, making it easier to find options that align with your preferences.
Tip 3: Work with Business Brokers
Navigating the world of business buying can be overwhelming, especially if you're new to the game. This is where business brokers come into play. They're like matchmakers between sellers and buyers, and their expertise can make the process smoother and less stressful. Business brokers have extensive networks and can provide you with a range of opportunities that suit your interests and financial capacity. While they may charge a commission, the benefits they bring in terms of negotiations and finding the right fit can be well worth it.
Tip 4: Consider Franchise Opportunities
If you prefer a tried-and-tested approach to entrepreneurship, consider exploring franchise opportunities. Franchises offer a unique advantage since they come with established business models and ongoing support from the franchisor. This can be a game-changer, especially if you're new to the business world or don't want to build a business from scratch. With a franchise, you're essentially buying into a successful brand with a proven track record. Just make sure to do your due diligence and research various franchise options to find the one that resonates with your goals and values.
Tip 5: Tap Into Your Network
In addition to online listings, don't forget the power of your own network. Let your friends, family, former colleagues, and acquaintances know that you're in the market to buy a business. Sometimes, the best opportunities come from word-of-mouth referrals. Someone in your circle might have heard of a business that's up for sale or can connect you with potential sellers. Networking can be a fantastic way to find hidden gems that haven't hit the online market yet.
Tip 6: Be Patient and Diligent
Whether you're exploring online listings, working with brokers, or considering franchises, remember that finding the right business takes time. Patience is key. Don't rush into a deal without conducting thorough research and due diligence. Investigate the businesses you're interested in, analyze their financials, understand their market position, and evaluate their growth potential. Being diligent throughout the process will save you from potential headaches down the road.
Tip 7: Seek Legal and Financial Advice
Once you have your sights set on a particular business, it's essential to get your legal and financial ducks in a row. Engage the services of professionals like lawyers and accountants who specialize in business acquisitions. They'll help you navigate the legal complexities, review contracts, and ensure that you're making a financially sound decision. These experts will give you peace of mind, knowing that you're entering into a secure and well-informed agreement.
In conclusion, your journey to find the perfect E2 visa business for sale can be a rewarding experience if you leverage online resources, work with business brokers, and consider franchise opportunities. By exploring various avenues and combining your efforts with networking, legal advice, and patience, you'll be well on your way to entrepreneurial success. So, put on your detective hat, keep an open mind, and get ready to embrace the exciting world of business ownership!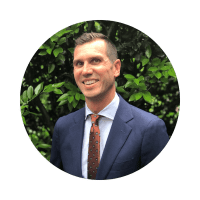 Benjamin Frear, Esq.
Immigration Lawyer For Entrepreneurs and High Growth Companies