Recently, I spoke with someone who was outside of the US, who was interested in applying for the E2 visa. He had a great business idea. This business could run with little or no staff. When he asked if it would work for the E2 visa, I said that while the business sounds great, if it doesn't require employees it may not be great for E2 purposes.
He was disappointed and he said that he didn't think that job creation was required.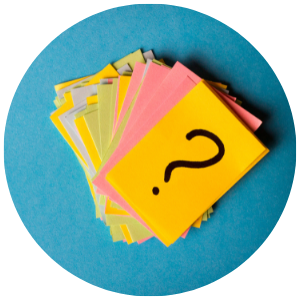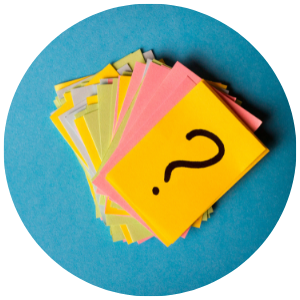 What are the E2 Visa Job Creation Requirements?
So here's the deal with E2 visa job creation requirements…
Unlike with an Eb5 investment, there is no specific employee number target that you need to hit.
This is great!!!
However, there is a catch. While you will not see any specific job creation requirements in the regulations, you will see that marginal businesses are prohibited.
What does "marginal" mean? 
To answer this question, let's look at the foreign affairs manual that is used by the US government. The manual says…
A marginal enterprise is an enterprise that does not have the present or future capacity to generate enough income to provide more than a minimal living for the treaty investor and his or her family.  An enterprise that does not have the capacity to generate such income but that has a present or future capacity to make a significant economic contribution is not a marginal enterprise.  The projected future capacity should generally be realizable within five years from the date the alien commences normal business activity of the enterprise.
I really like this "future" language. To show that your business will not be marginal, you can point to future employee projections. But what if you won't need employees in the future?
I would suggest a different business model.
Sure, you could hire employees that aren't necessary for your business, but that could hurt profitability and lead to a lot of frustration 
Or, you could get creative and try to demonstrate indirect job creation, but I wouldn't recommend that.
Instead, look for businesses that will require employees.
You don't have to start a business that will require 20, 10 or even 5 employees. But try to find something that will require some employees within the first five years of the operation. 
Conclusion: E2 Visa Job Creation
So, there you have it. Job creation is not explicitly required for the E2 visa but it is a good idea since without job creation your business will be considered marginal. And marginal businesses do not qualify for the E2 visa.
I hope this was helpful!
Please reach out to one of the many amazing US immigration lawyers to learn more about E2 visa requirements.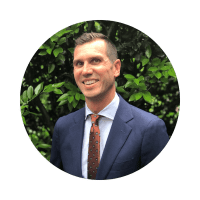 Benjamin Frear, Esq.
Immigration Lawyer For Entrepreneurs